Classic Auto Glass, Rubber, & Power Windows
From classic originals to wild customs, our quality is guaranteed! Our professional service at Street Rod Glass is different, because:
We make all of our flat glass at our shop. When you buy from us, you're buying a product that is Made in the USA and higher quality than anything else out there.
We guarantee and insure our shipping. If a product is broken, we'll replace it, FREE!
We have fabricated windshields, windows, and door glass for every classic car and truck that is out there for over 18 years!
We guarantee we will have the glass kit you need for your unique type of car, because we can professionally make it from scratch (We have over 17,000 designs to fit every type of car, from Model A Glass to Muscle Car Glass and beyond)!
Each of us are major classic car enthusiasts (We have our cars, too)! When you buy from us, you're buying from people that care about your car as much as you do!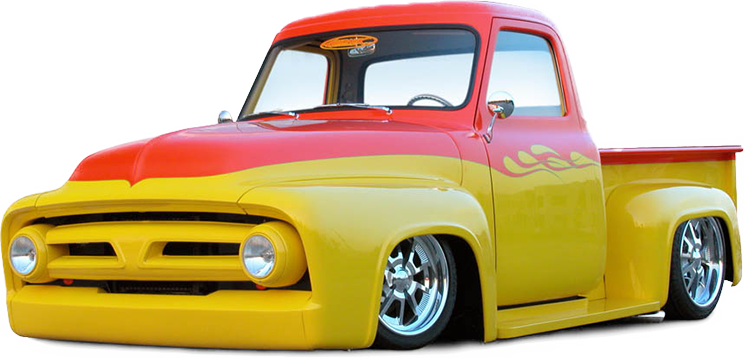 Can you make glass for my classic car or truck?
Yes! We custom design your specific car's kit, made to order based off the specs of your car. From power windows to stock window regulators, one piece windows, chop-tops, vent-window elimination, and more.
We guarantee you're not going to find a more high-quality glass kit anywhere! Call today!